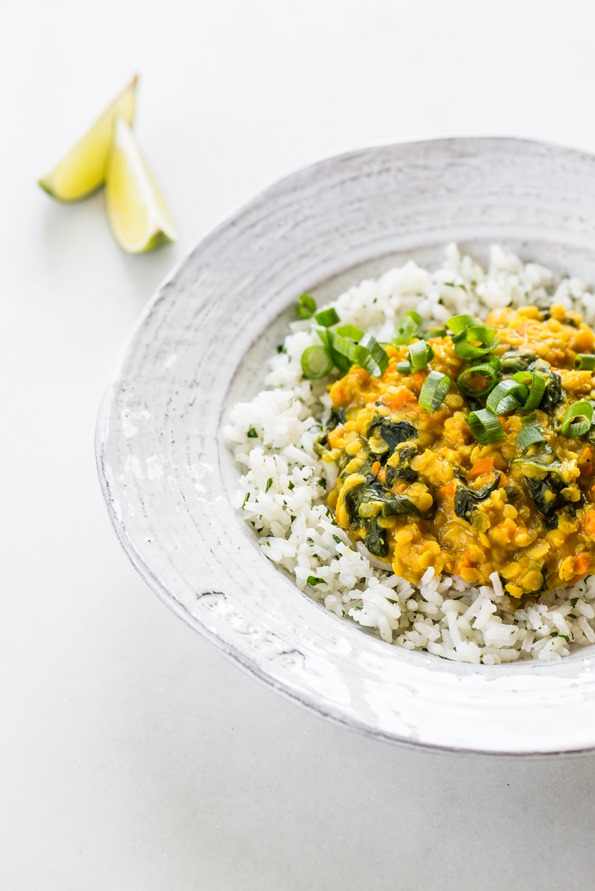 Asking for help isn't something that comes to me naturally as I've always been a fiercely independent worker. My previous supervisors always commented on this trait almost immediately whether it was in an academic or business setting, and I often took a lot of pride in the fact that I could do things on my own. I never considered that this trait could potentially hold me back from growth. I guess I feared that asking for help would be a sign that I was incompetent, so I avoided it as much as possible. And I often thought that if I could just figure out how to manage my time better, I could do it all on my own. Case in point: In the 7 years that I've grown this blog, I've yet to hire a team member. 
However, this past year has helped me realize otherwise, at least in some areas of my life (I still have a long way to go). Working with Ashley on the photography for the next book has allowed me to focus more on my biggest passions – the writing and recipe creation – not to mention finish on time! Our working relationship has really opened my eyes to what I could achieve if I just asked for a bit more help. It has been a total light bulb moment. You know what else I realized? Collaboration is so darn fun. So much more fun than trying to do it on my own!
One of my many goals for this blog is to post at regular intervals once again. An idea I've had is to step back from food photography, so I can streamline my workflow and focus on recipe development and writing. I often have recipes in cue waiting to be shared with you all, but the one thing that holds me back is often the fact that I haven't shot the photography for the post. I adore photography and really grappled with this idea, but in the end I also know that something needs to change if I'm going to be able to grow. So in spirit of collaborating with other talented people, I'm excited to tell you that Ashley will be shooting the food photography for my upcoming blog recipes! It kicked off last week with my Pumpkin Spice Latte with Homemade Pumpkin Spice Syrup post, as some of you already noticed. This doesn't mean that I won't do food photography in the future, but it's definitely working for this stage in my life. For the first time in a very long time, I have the next 2 blog posts already in the works and scheduled in my calendar. It feels awesome to be getting into a groove again and I know this is only the beginning. I will be sure to keep you posted with my other plans!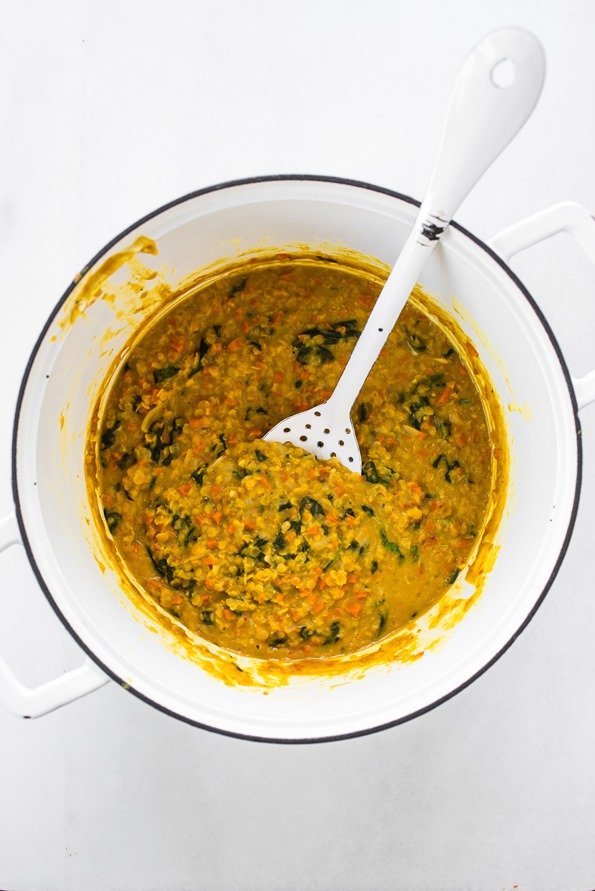 Photography credit: Ashley McLaughlin Photography
Last but not least, I want to wish all my fellow Canadians a very Happy Thanksgiving! We've been blessed with gorgeous, warm weather this weekend, and I hope you are too. Thank YOU for coming back to this blog time and time again, and for making this career so personally rewarding.